For those of us in the UK Mother's Day is not far off so I have compiled some of my favorite crochet gift ideas. Most of them are small projects that will only take an hour or two to make. Mums always love a handmade gift and really appreciate the time and love that goes into them...
Try these gift ideas for Mother's Day, 7 free patterns...
The first pattern I have selected is for a very cute applique design by The Curio Crafts Room which may be turned into these gorgeous crochet earrings...
What mum wouldn't love to receive this stunning shawl? Pattern by Mijo Crochet. A slightly longer project but still plenty of time to make it...
Keep your mum cosy with these gorgeously colourful stripy mitts by Sandra Paul, perfect for the chilly weather...
Make these pretty flower coasters in no time at all. Pattern by Daisy Cottage Designs.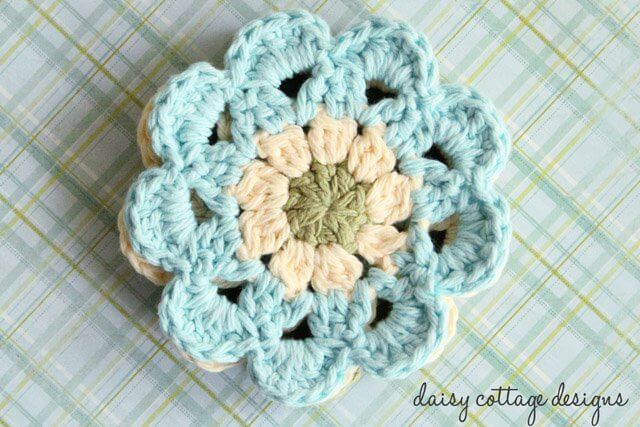 If you have a gadget savvy mum then this is the perfect gift this Mother's Day. Gadget Cosy pattern by Sarah Shrimpton.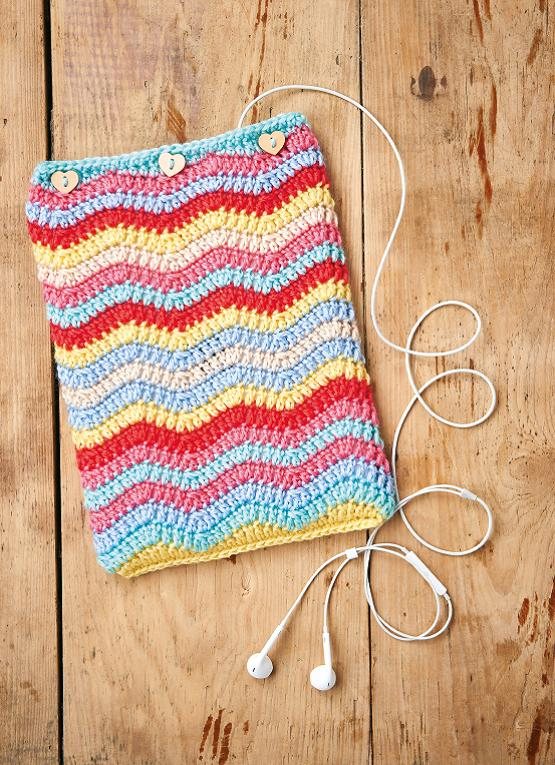 Another super quick project is these pretty washcloths. Add together with your mums favourite smellies and create a home spa gift, or simply to do the dishes. Pattern by Erica Dietz.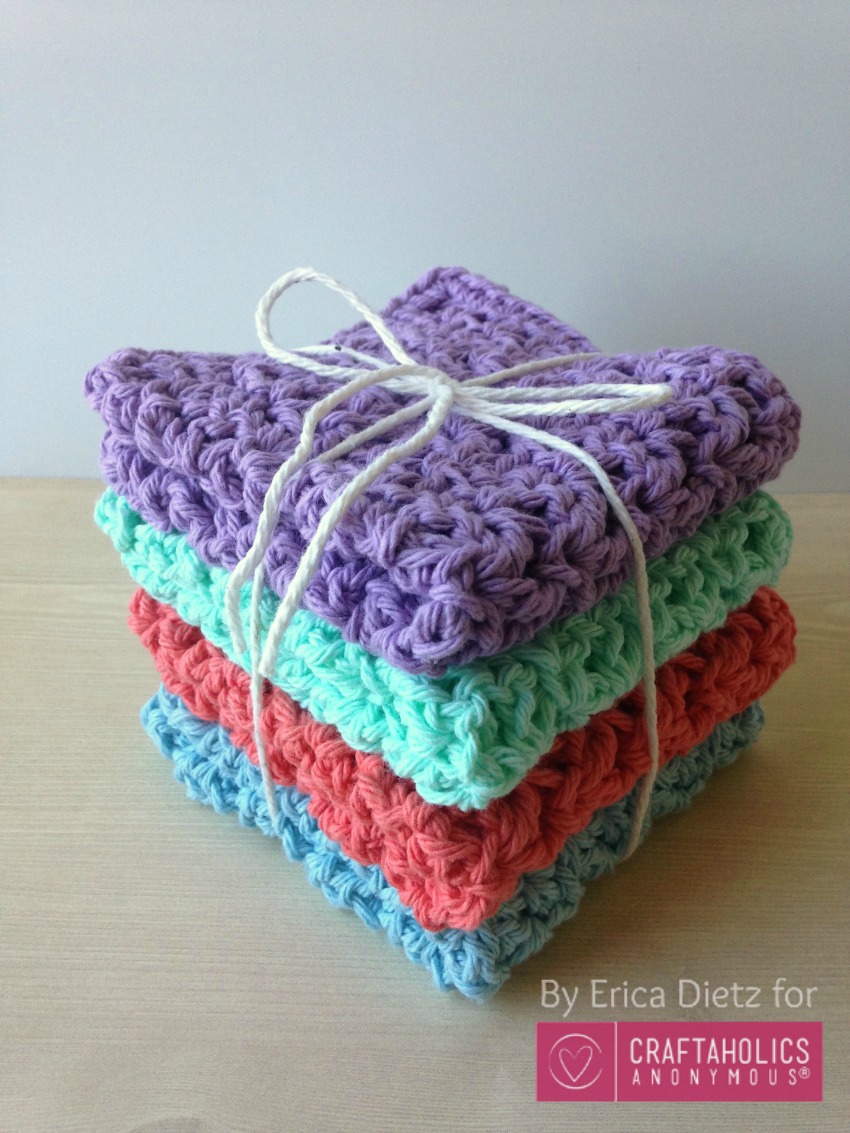 For my final selection let's help mum out with the shopping and make this delightful market bag. Bin the plastic and opt for cute, cotton, crochet, loveliness instead. Pattern by TL Yarn Crafts.
I'm sure there is something here that your mum will love. Happy hooking and see you all again soon...
Catherine